How to Furnish an Apartment Inexpensively
Moving from a childhood bedroom into an apartment is a rite of passage into adulthood. However, buying all of the furniture and accessories required to create a cozy space can be costly. Still, with patience and a bit of ingenuity, crafting a personalized environment doesn't have to break the bank.
Some of the best places for finding inexpensive furnishings are second-hand sources, particularly yard sales and thrift-shops. Creatively transforming pieces is also a thrifty way to solve a particular design problem.
"Upcycling is the big thing now," said Tanja Huffman, head of the interior design department. "Scouring yard sales and thrift-stores, finding something and repurposing it for your needs."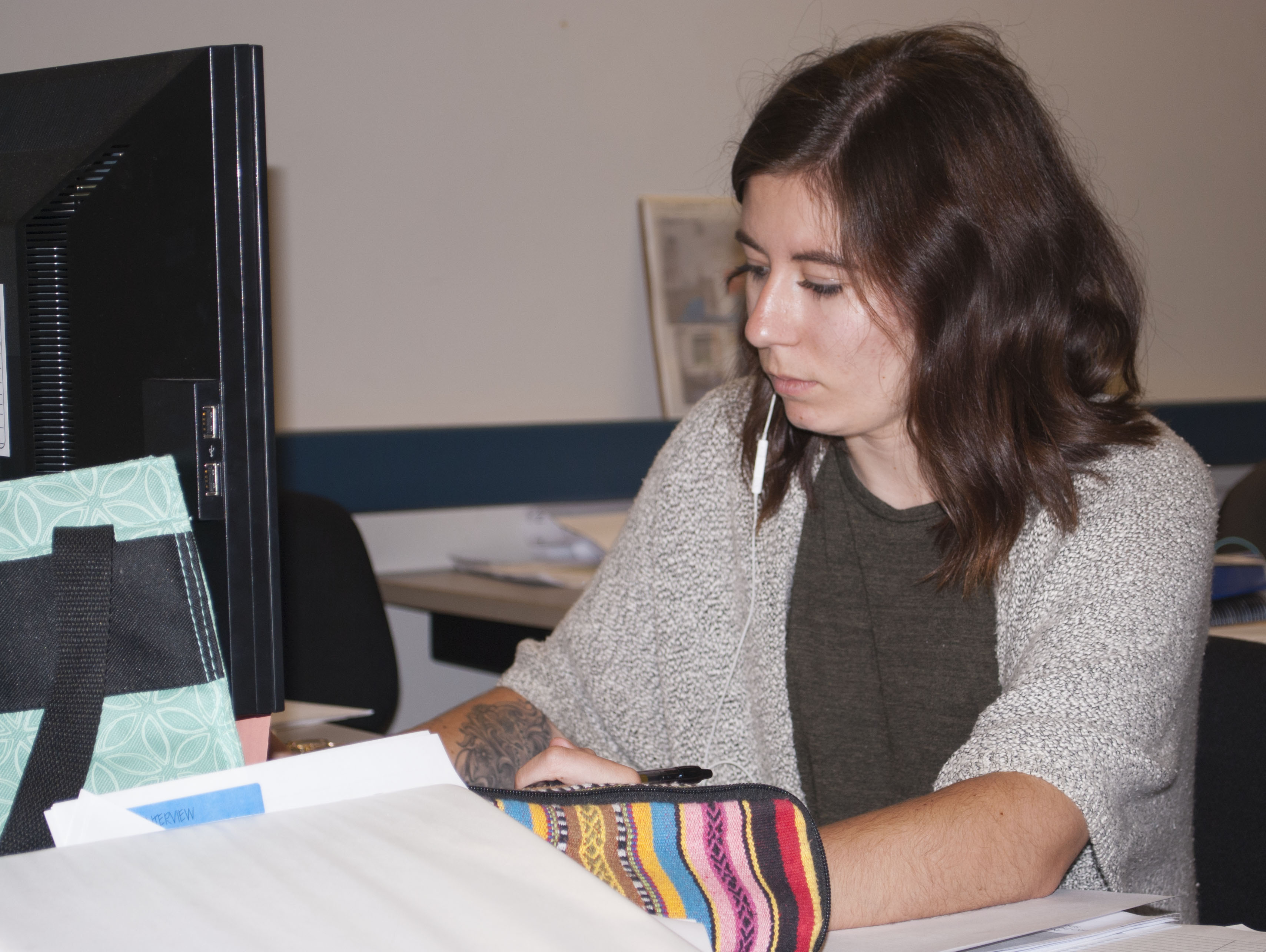 Second-year interior design student Katie Eschenbacher concurs.
"What I usually do is find something I really like – like I'll take a frame and repurpose it," said Eschenbacher.
Of course, to the untrained eye, culling gems from a mountain of discarded goods may not be so easy. Eschenbacher advises thrift-store and yard-sale seekers to change their perceptions by not viewing items as a whole, but as parts. For instance, if only a lamp shade is needed, offer to purchase just that.
Some items may not need repurposing at all.
"My favorite thing I've found is a blue tapestry with a mandala in the middle," said Eschenbacher. "It's like 6 feet wide by 10 feet tall. It's huge."
Tapestries are a great solution for adding visual interest to apartment walls that cannot be painted. For walls can be painted, however, it is often the best value considering its cost to impact ratio.
"You can do a lot with color and paint if your landlord will let you," said Huffman.
Even without paint, Huffman explains that color itself can be utilized to inexpensively and easily create a new aesthetic to your space.
"Small pops of color, like pillow-covers, can be changed seasonally," she explains.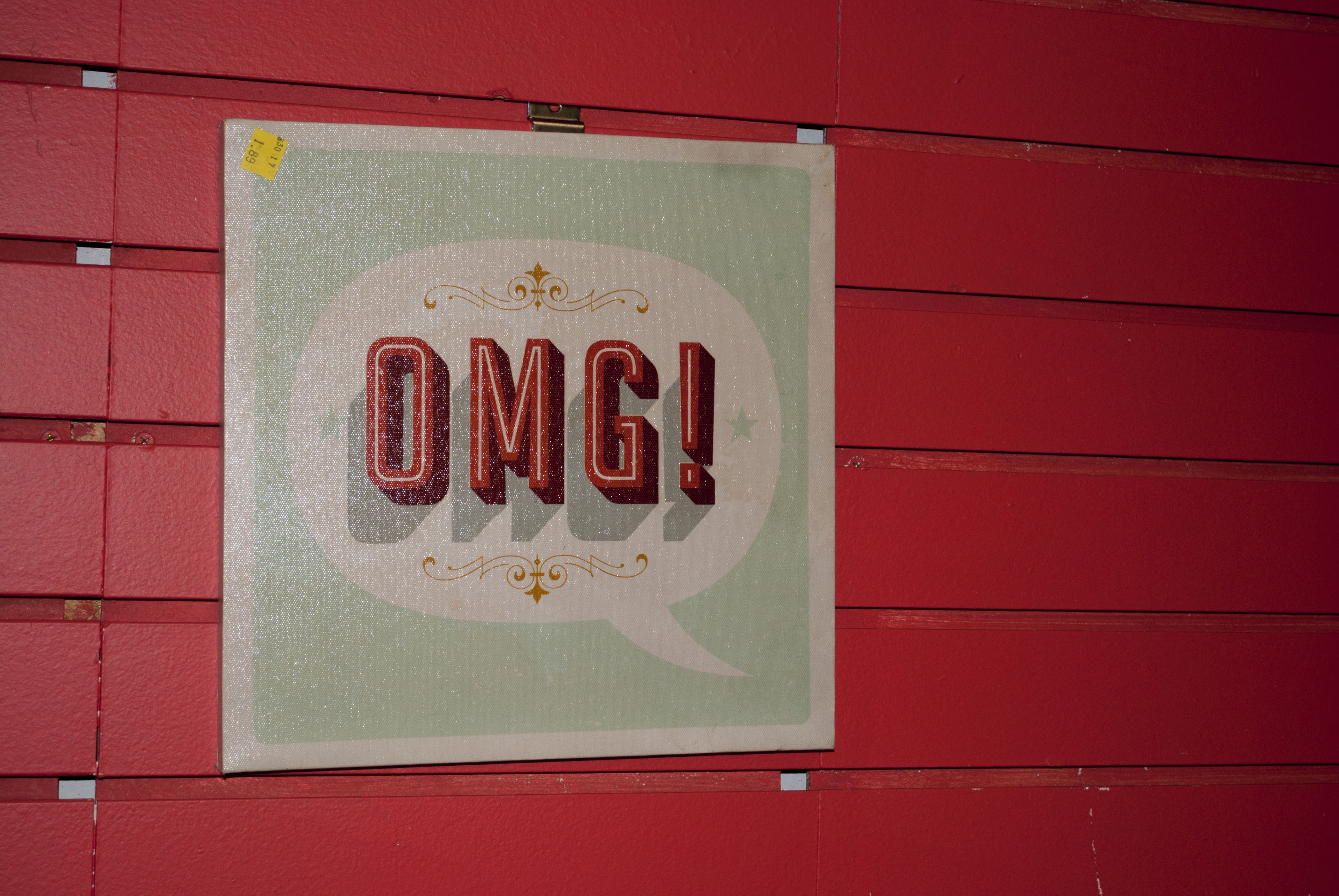 Lighting, often overlooked by renters, is another way to create a dramatic effect. "Adding dramatic lights, like a can light on the floor, will create an uplight which will create highlights and shadows," said Huffman, noting that it would be a good way to accent a particular piece of art.
A quick search on google shows that Home Depot carries floor uplights from less than $9.
Need something even less expensive than thrifting? Don't overlook hand-me-downs. The key is to make sure they fit within the aesthetic of the space.
"One cool vintage item I have is my 1960s Volkswagen news articles about the new design of the Beetle," said Emily Inman, second year interior design student. "It was my mom's before that and she passed them on to me, they are my favorite thing in the house."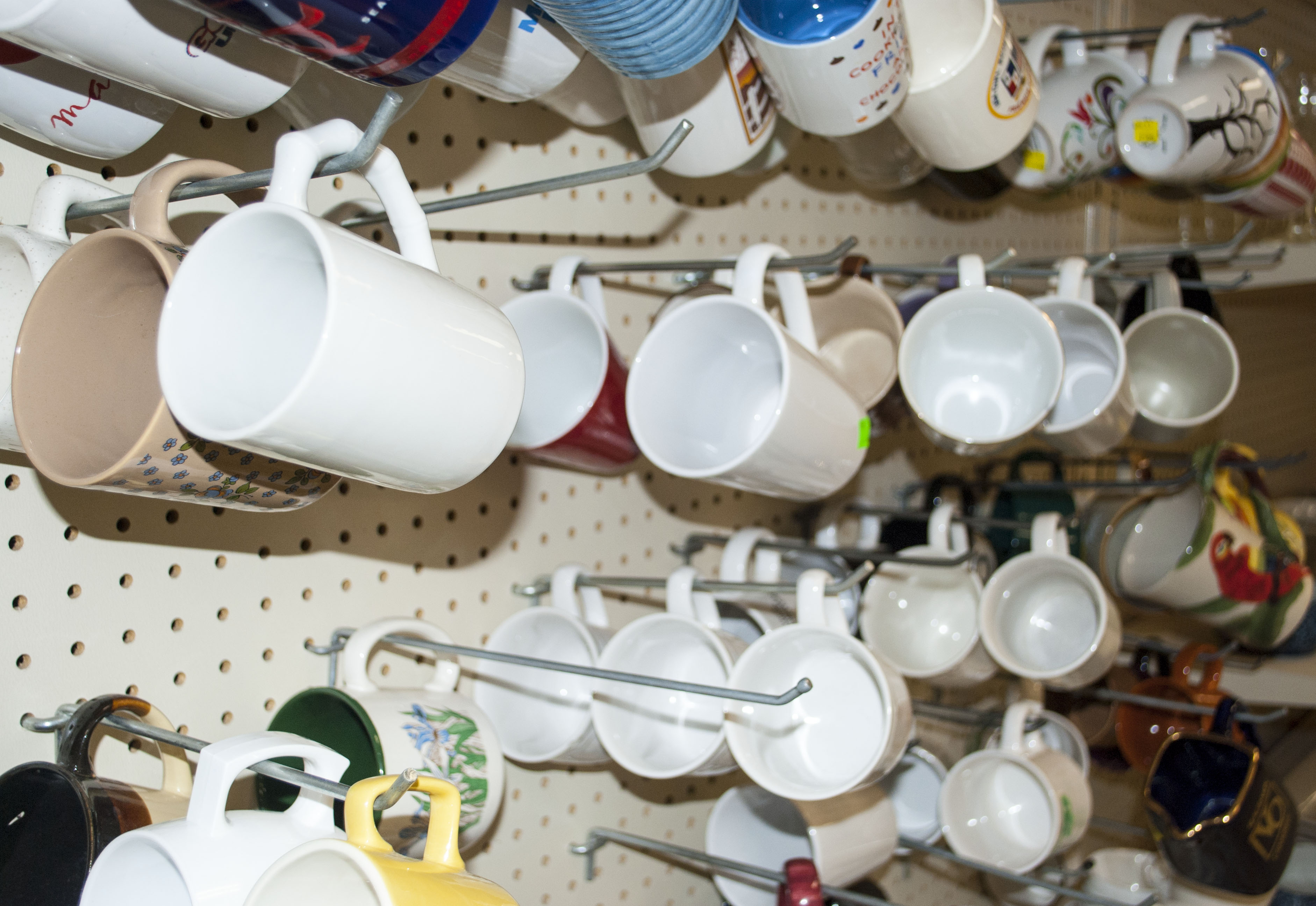 Inman also recommends using Pinterest for inspiration on how to create low-cost art. Another resource for procuring free art is the Metropolitan Museum of Art's online image gallery. This past February, the museum released more than 375,000 art works into the public domain. Among the free, high-resolution images are pieces from modern artists like Paul Klee and Juan Gris, and photographs of furniture and pottery from antiquity. Just visit www.metmuseum.org/art/collection/ and filter the results to show only public domain works.
Remember not to go crazy with ideas, however. In small spaces, a bit of thoughtful design and decor go a long way. "I think you have to have the motto of less is more," said Inman. "We have little decor but what we do is bold and I think that balances the scale more than trying to have too much going on at once."