Think of your best business idea right now.
If you want to know how to start making this idea a reality, get it out to the public, and make money off this idea, here is your chance.
Sponsored by the Deca club, an international institution that enhances the education and prepares leaders in marketing, business, and community involvement. Skitch tank is basically a Shark tank 2.0 for students.
Put on by students and instructors in the Entrepreneurship program, students compete to win $250 for first place in front of a panel of judges in the bistro at Spokane Community College.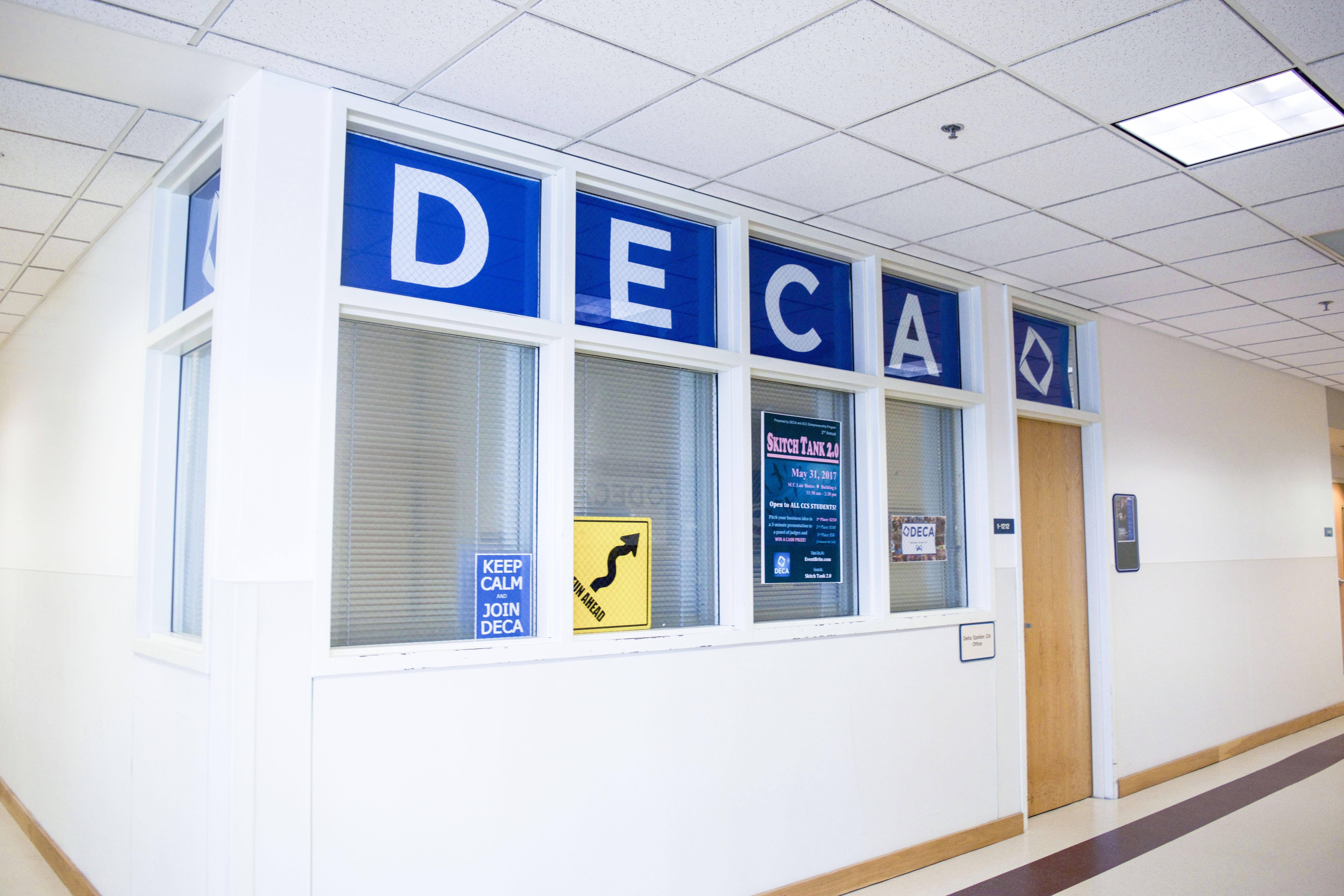 From salad dressing to homes for the homeless, students present their best business idea to win that money.
"Skitch Tank helps to clarify the visions of students and helps them learn the skills of becoming an entrepreneur," said Mike Allen, Director of the Entrepreneurship program and one of the judges in Skitch Tank.
Allen works with Deca to create young businessmen and women in Washington State, as well as all over the world. However, they are specifically working locally to create an online marketplace for students called Campus Nabber.
"This is where students can exchange information, marketing ideas, and connect with one another for business purposes," said Allen. Jason Biggs, President of the Deca Club at Spokane Community College and a contestant at the event, explains why Skitch Tank was originally established.
"Skitch Tank started up last year, and as soon as we were presented with the idea we decided to make it happen," said Briggs. "The intention of the event is to implement leadership ideas, positivity, and professionalism in the business realm".
Brian Harshbarger, one of the top competitors in the event with his business idea of single serving gourmet salad dressing took home the second place prize and a check of $100 for presenting this product.
"When I was in the Entrepreneurship program I was shopping at Fred Meyer for dressing when I stumbled on this idea of single serving salad dressing," said Harshbargar. "I started off as a business major, but decided to go a different route and do something more productive with my life".
Skitch Tank is a superb event for students to learn the skills and competence of presenting their business ideas in front of investors and promoters, as well as a way for you to turn your idea into cold hard cash.