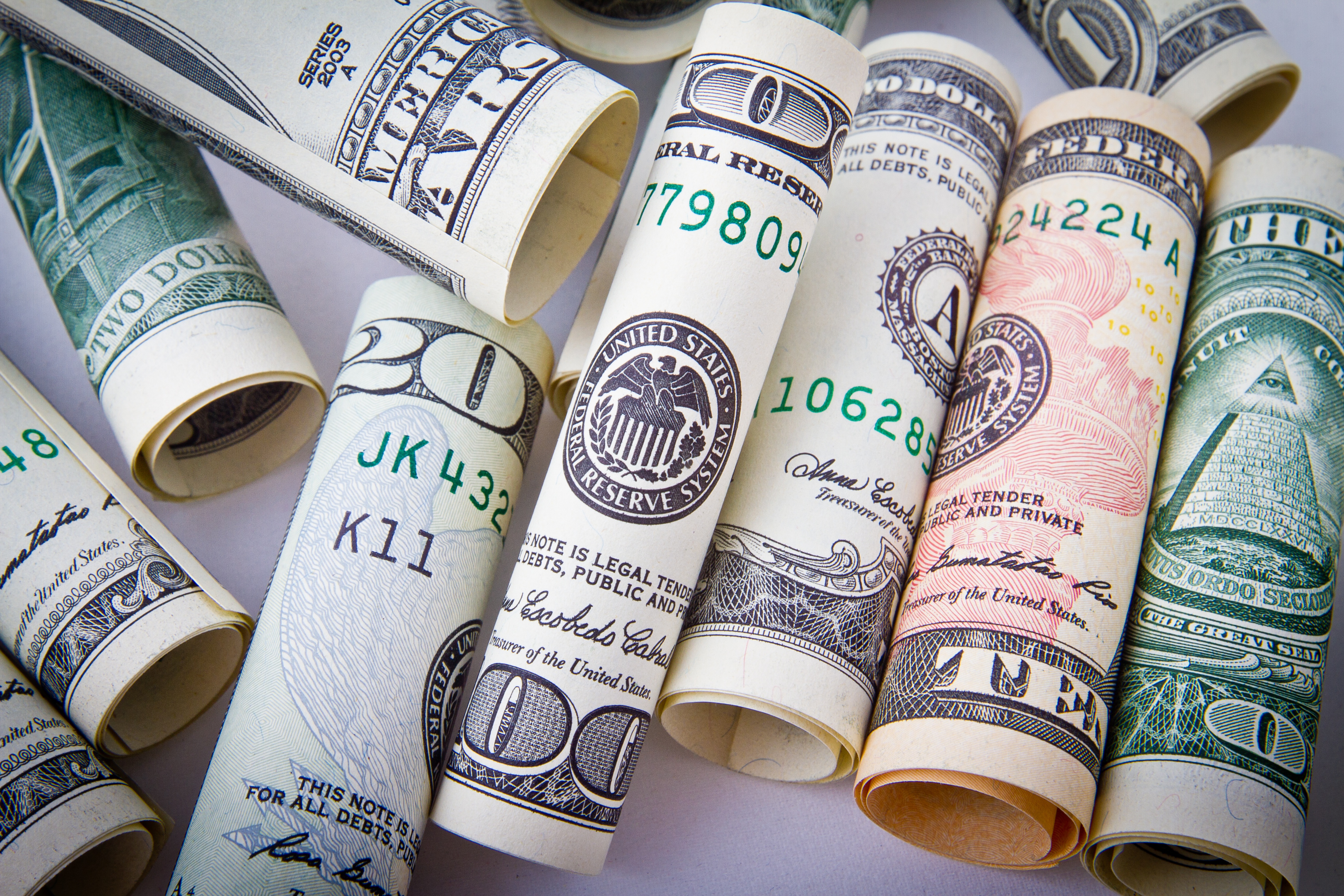 Being a student can sometimes be difficult financially.
However, there are services and places that can help a student be able to have fun on a budget. Whether it's a necessity for a class or just for entertainment, there are plenty places and websites that offer student discounts.
" Students and educators save five percent off most purchases; save up to $200 on a new Mac or a new iPad with Apple's Education pricing," according to thesimpledollar.com.
Full-time students can also get discounts on software from Adobe, such as 60 percent off Creative Cloud. A set of software that is used for video editing, graphic design, web design, photography, etc.
When shopping for school supplies and other necessities, Amazon has everything a college student has in mind.
" The company offers a free six-month membership to Prime Student to anyone with an active .edu email," according to college.usatoday.com. "When your six months are up, Amazon will prompt you to rejoin the Prime service at a discount: $49 for a year, 50 percent off the standard price."
Several music apps also offer discounts such as Spotify Premium. The company's premium student discount cuts the price in half so the price is only $4.99 for unlimited, ad-free music. In addition to that, Spotify Premium users can download music to play on their mobile devices while offline.
There are plenty more services and websites to help students with discounts. Finding discounts can be helpful for students on a budget.