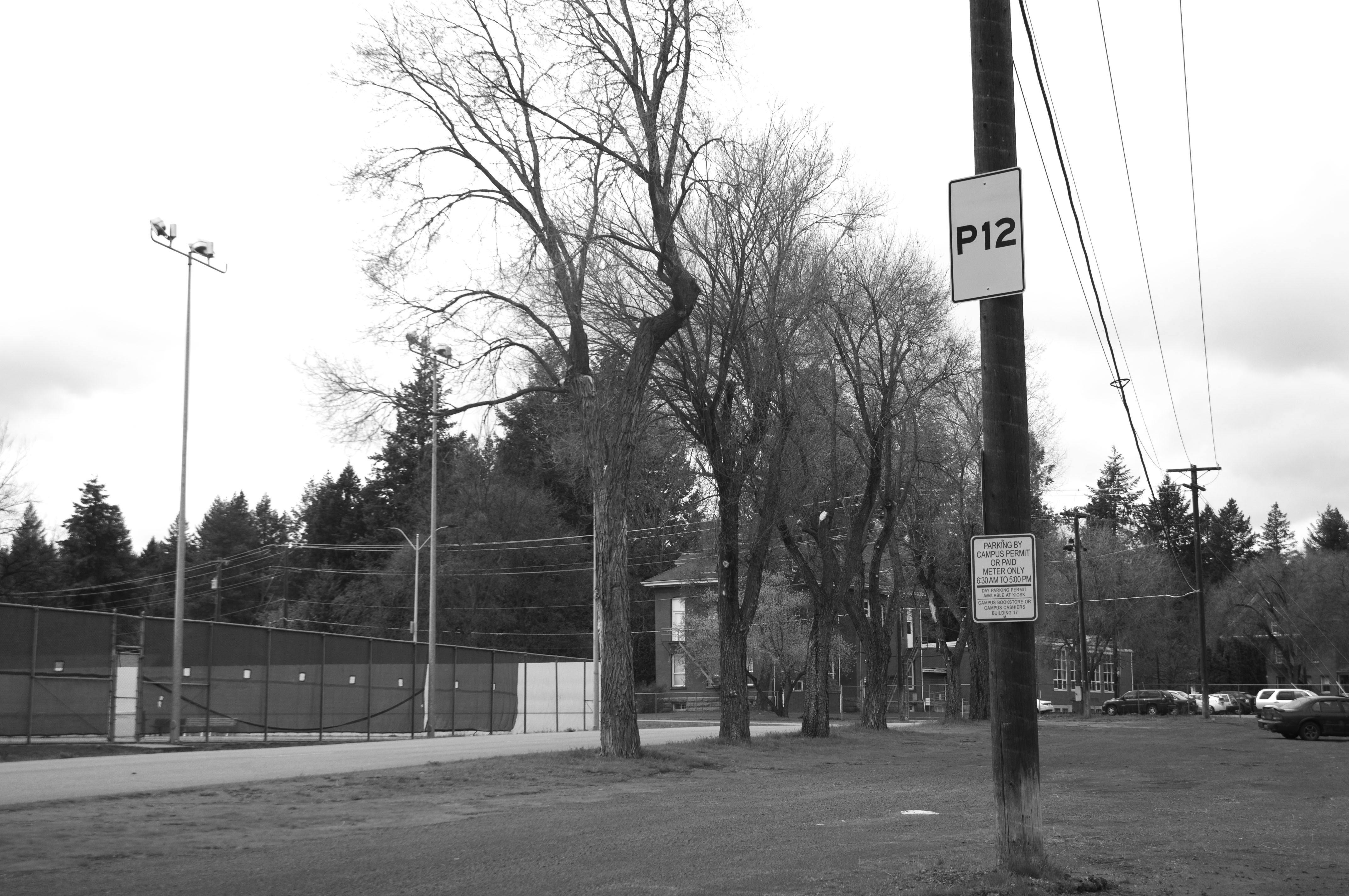 SFCC security warns students of the dangers regarding sexual assault after a student reported that she had been raped on campus.
According to the report, the incident occurred on Feb. 27 during winter quarter at SFCC. The assault was reported to Spokane Police on March 1. at around 10:35 p.m. According to a Mar. 10 story that appeared on local NBC affiliate KHQ, the student was allegedly raped inside a vehicle. At the time, the vehicle was located in the P12 parking lot situated at the northwest end of the campus.
"The incident occurred around 2:30 p.m. in the north end of one of our parking lots," said Kenneth Demello, director of campus safety for the west side of the Community College of Spokane. "A parking lot that has frequent use."
Although the investigation is currently ongoing, SFCC has stated that they believe the assailant is not a threat to the campus as a whole.
"This was a onetime event between two parties," said Demello. "We don't believe the behavior will repeat itself".
SFCC is handling the issue through their Title 9 requirements; a list of policies SFCC students must abide by in order to attend the college.
"We investigate approximately six Title 9 incidents each year," said Darren Pitcher vice president of student services and the Title 9 coordinator. "For a campus of our size this is considered a very low number".
Along with the current investigative work done through the Spokane Police department, the
SFCC campus is following the processes detailed in Washington Administrative Code 132Q and the requirements of Title 9. They also plan to continue to work closely with their law enforcement partners regarding any criminal offense related to this incident.