Since 1990, many high school students have struggled to pay for the extra costs in college that aren't covered by the running start program.
Running start students participate in college classes while still enrolled in high school during their junior and senior years.
College tuition is completely covered for running start students, however equipment and lab fees as well as the cost of textbooks are not always covered by the program. While running start helps high school students get college credits, it leaves many searching every nook and cranny for change to help pay for supplies. The colleges and universities should not let the students pay extra fees because running start is a huge benefit for students to get the experience.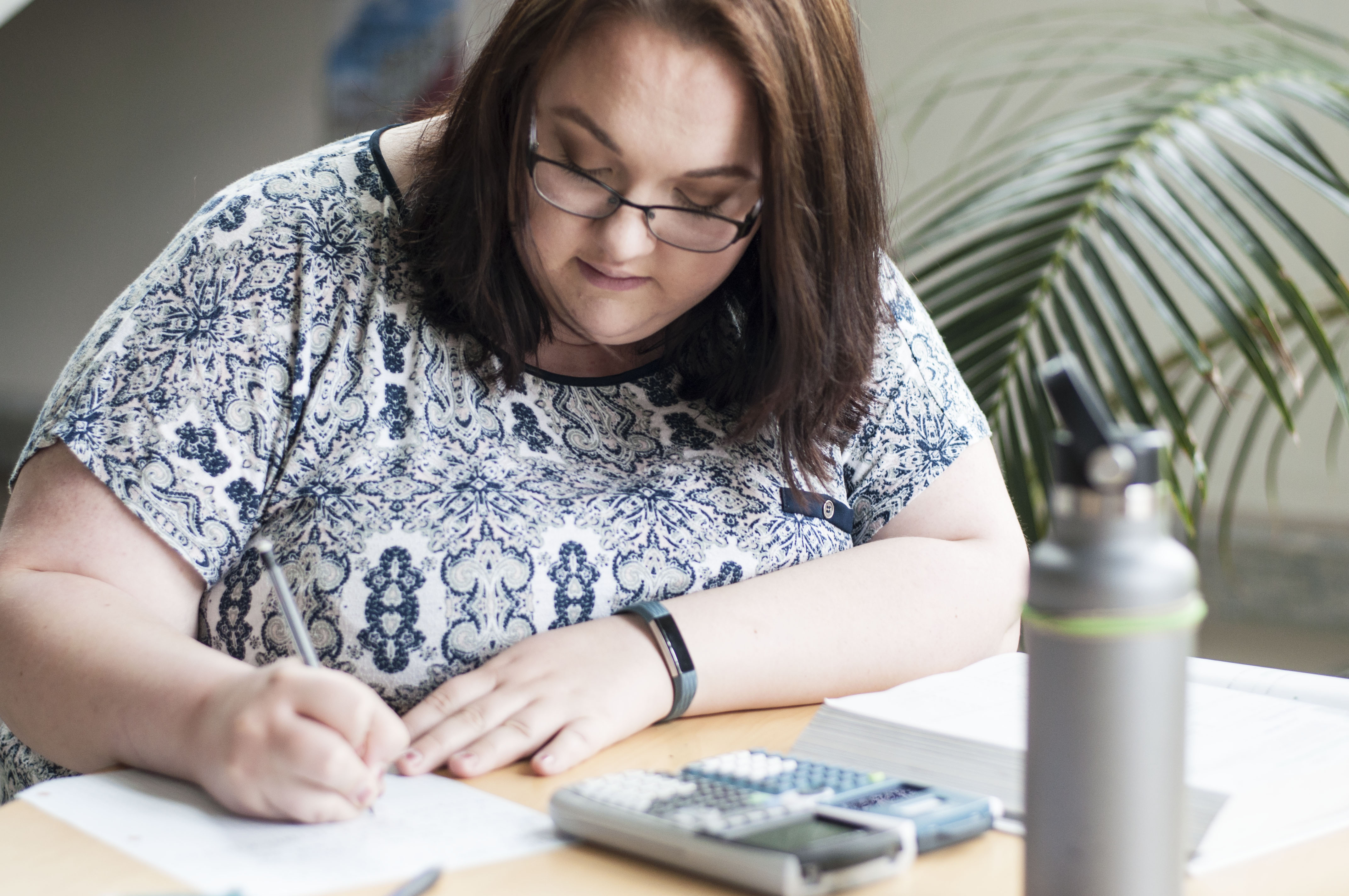 Lab fees are not covered by the SFCC running start program. Often, running start students are faced with coming up with hundreds of dollars for book fees. Each quarter, a book voucher is dispersed to running start students and the voucher is redeemable at the college bookstore. The funding for the book vouchers vary each quarter, ranging from $30 to $150. Many running start students are obligated to come up with the remaining expenses of college textbooks.
For students that are 18, financial aid may not be a possibility due to the income of their parents or the income that they make from their work and so they are then forced to come up with hundreds of dollars out of pocket to pay for textbooks themselves. Loans for students under 18 are unavailable due to the student still being dependant on their parents.
"I have had to pay money out of pocket every quarter to cover both books and fees," said Laura Neidhold, a current SFCC running start student. "I usually pay about $350 a quarter to cover all my books, fees, and a parking pass."
According to Melinda Bowman, director of running start at EWU, the cost for a running start student depends on the college and university. At EWU, the only expenses that a student would be responsible for are textbooks and course fees. A few courses with labs or equipment have fees as well as a parking permit, but all EWU students can ride the STA for free.
"To pay for my school expenses, I borrowed from family, and worked part time," said Brady Noelle SFCC running start student. Schools in Washington with running start include Washington State community and technical colleges, tribal colleges, Central Washington University, Eastern Washington University, Washington State University and The Evergreen College.
Writer, Mia Wambold, contributed to this article.